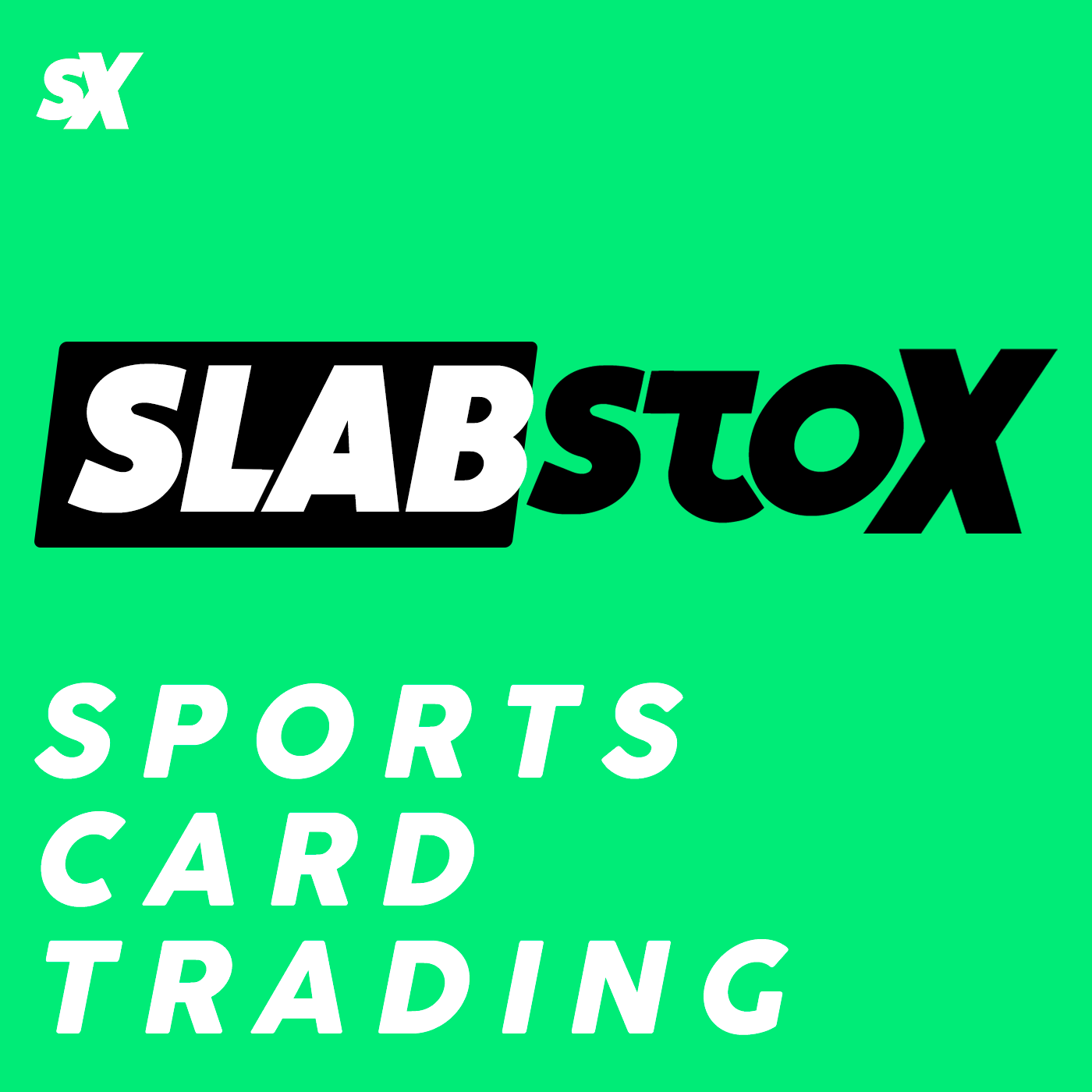 We just received a massive 90-card grading submission from SGC and we're sharing every one of them in this huge reveal. Join SlabStox on our journey of buying, grading and flipping sports cards. We're documenting the process, opening up our tracker and showing the results. You can learn along the way--from the ups, downs, hits and misses. We'll share our strategies, wins and missteps.
In this episode of Slab Reveals:
· Which investment received a COU (Counterfeit) instead of a grade?
· Biggest winners and losers
· Which two cards received SGC gold labels?
Many of the cards from Slab Reveals will be sold at The National or land on the PWCC Weekly Auction, and we'll track them on our Flip Quest 2022 live show, 9:45 p.m. ET on Sundays. If you liked this show tracking sports cards from buy, grade to sell, please LIKE, SUBSCRIBE and COMMENT below.
Grade with SGC here: https://www.gosgc.com
Sign-up for The Daily Slab newsletter: https://www.slabstox.com
Follow @SlabStox on Instagram: https://www.instagram.com/slabstox/
0:00 - Intro
0:34 - Camp Kesem 2022
1:48 - SGC Submission Tracking
3:56 - SGC Slab Reveals
19:02 - Profit Breakdown