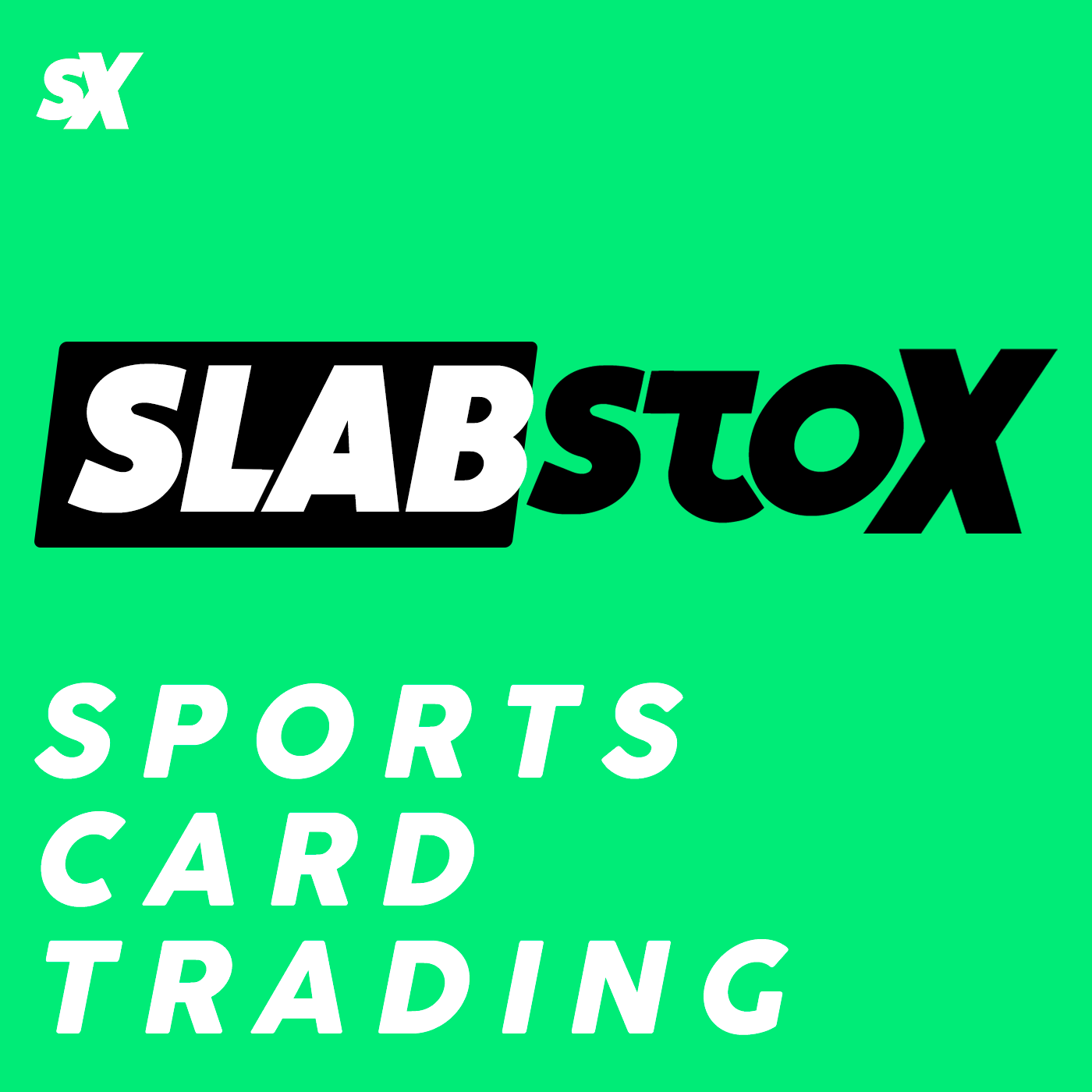 After the National Sports Collectors Convention, the sports card market is heating up again.
Injured baseball stars are back on the field — we're talking Fernando Tatis Jr.
The Premier League started with a bang—Erling Haaland's two goals.
The most important hockey sports card release of the year just dropped—Upper Deck Black Diamond.
Excerpts from "The Hobby," PWCC's YouTube show featuring @SlabStoxAaron's passion for Stranger Things and collectable cards connected to the Netflix super series.
Watch the full Stranger Things Collectors Cards interview: https://youtu.be/erGSDuPC0jU
Flip Quest #30 tracking buys and sells on the PWCC Weekly Auction.
It's the perfect time to dive into SlabStox's weekly 5 @ 5 – our five hot sports card market takes of the week in 5-min. or less. We drop 5 @ 5 every Thursday at 5 pm CT — hit subscribe so you don't miss an episode.
Also, we want to hear your thoughts and takes in the conversation below.
Today, we cover:
00:17 - BASEBALL: Buy Tatis on the dip? Not so fast—Nate digs into the data
4:01 - SOCCER: Three players who hit it during the Premier League opener
9:01 - STRANGER THINGS: - Go upside down into the hottest culture cards
14:01- HOCKEY: - Most important hockey card release of the year 18:12 -
FLIP QUEST - Two sports cards we're watch in the PWCC Weekly Auction #30
Thanks for watching 5 @ 5 and contributing to the discussion. Don't forget to share your comments!
#sportscards #sportscardinvestments #buyingsportscards
Sign-up for The Daily Slab newsletter: https://www.slabstox.com
Grade your cards with SlabStox x SGC for only $23 per card: https://www.slabstox.com/grading/
Bid in PWCC's Weekly Auction: https://pwccmarketplace.pxf.io/qnZVxb
Receive $10 in FREE break credit on Whatnot: https://www.whatnot.com/invite/slabstox
Create your Card Ladder account here with a 7-day free trial: https://app.cardladder.com/signup?via=slabstox All-time sales history | Sales data from 14 sources | Track your collection.
Follow @SlabStox on Instagram: https://www.instagram.com/slabstox/