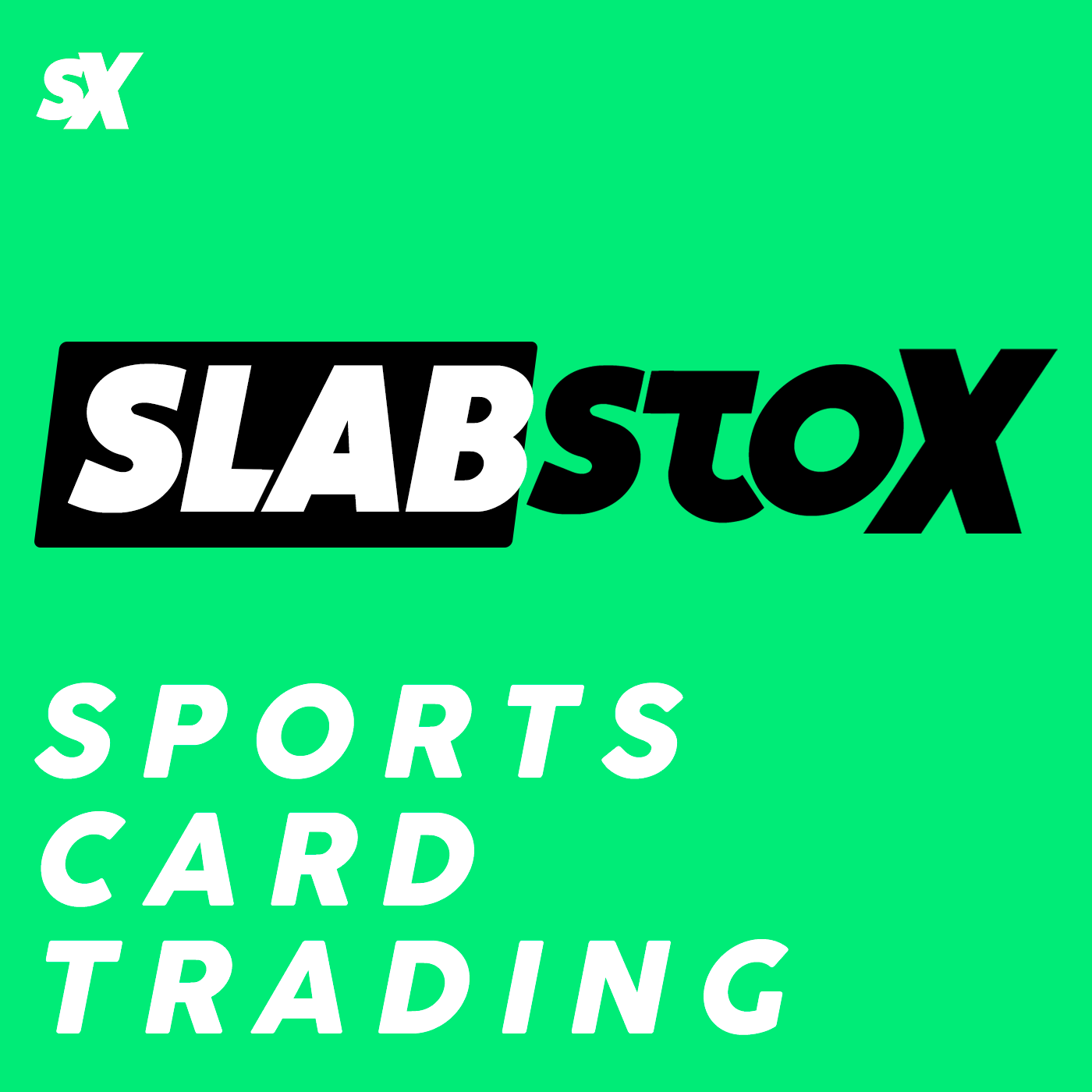 Five quick takes on the sports card market drop every Thursday on our 5@5 sports card vlog—our five hot sports card takes of the week, each covered in 5-min. or less. This episode:
00:18 - F1: Driver Standing's impact card market
05:15 - BASEBALL: All Atlanta Rookie of the Year race
10:10 -SOCCER: Zach's World Cup flips and tips
15:09 - FOOTBALL: Nate's SB, MVP and ROY Predictions
20:15 - PWCC FLIP QUEST: Which QB drops in 2 weeks?
We drop 5@5 every Thursday at 5 pm CT — hit subscribe so you don't miss an episode. Also, we want to hear your thoughts in the conversation below.
#sportscardmarket #sportscards #sportscardinvestments #buyingsportscards
Sign-up for The Daily Slab newsletter: https://www.slabstox.com
Grade your cards with SlabStox x SGC for only $23 per card: https://www.slabstox.com/grading/
Bid in PWCC's Weekly Auction: https://pwccmarketplace.pxf.io/qnZVxb
Receive $10 in FREE break credit on Whatnot: https://www.whatnot.com/invite/slabstox
Create your Card Ladder account here with a 7-day free trial: https://app.cardladder.com/signup?via=slabstox . All-time sales history | Sales data from 14 sources | Track your collection.
Follow @SlabStox on Instagram: https://www.instagram.com/slabstox/