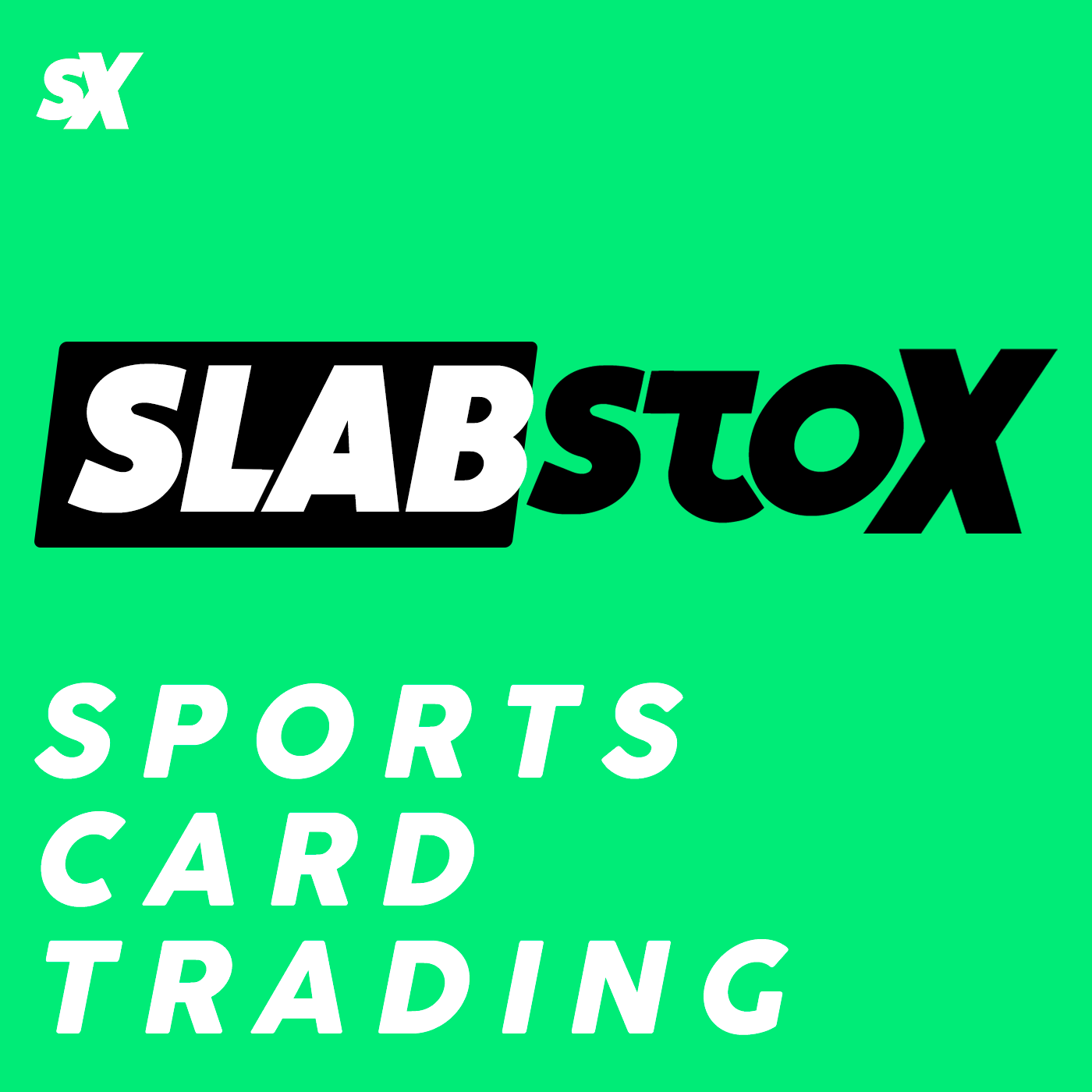 What is the Fanatics effect going to be on the trading card market? When we produced our first SlabStox Market Report last month with ONE37pm.com, there were plenty of unanswered questions. We wanted to get you the answers and had the chance at The National in Atlantic City to talk with Josh Luber, Chief Vision Officer of Fanatics Collectibles and the founder of zerocool. We asked many of the questions you have on your mind. And Josh provided plenty of straight-forward answers. Here's a peek into what's to come from Topps, Fanatics, zerocool and the hobby in the future.
00:26 - When will Fanatics play big in what Topps is releasing?
1:38 - With basketball and football licenses coming, how long will it be before we see Fanatics' touch on the products?
2:07 - Will the blind-Dutch auction model work its way into Topps sports card releases?
3:27 - Will the blind-Dutch auction be the only method to get zerocool cards?
4:07 - How broad is the definition of culture cards?
4:44 - How long will it take the card market supply chain to catch up?
5:32 - Delayed releases annoy me as a collector.
6:47 - Is Topps, Panini or Bowman Chrome dead?
7:38 - What can collectors expect from Fanatics two years down the road?
8:48 - Will Fanatics grade cards? How streamlined will the experience be?
9:53 - What should the local cards shops expect from Fanatics?
11:33 - How hard is Fanatics going to push on global expansion?
13:03 - Luber's Passion Project: Culture, Commerce and Finance
13:34 - When should we expect the next Fanatics product releases?