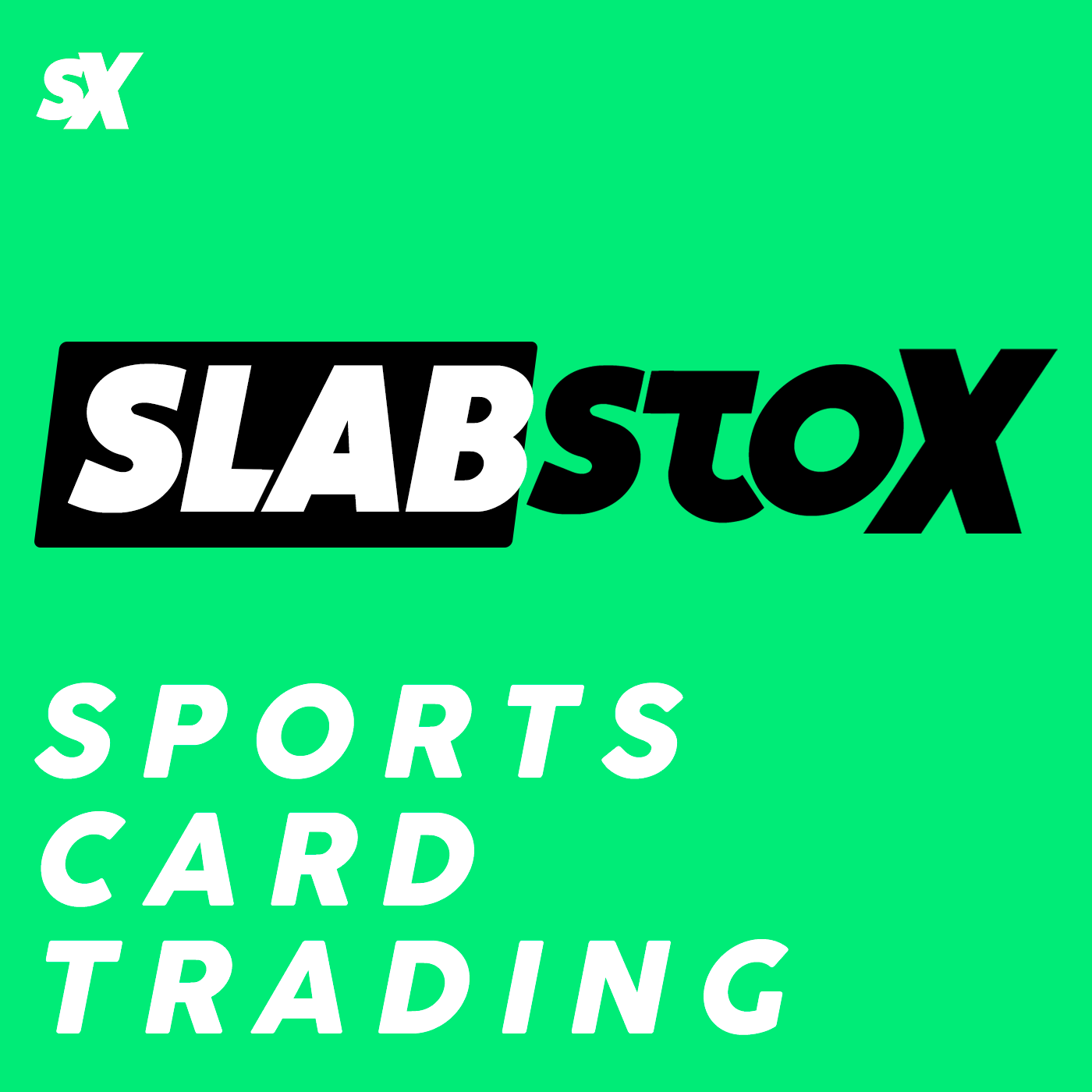 It all started with an egg salad sandwich — albeit the BEST of his life — and now Master Set Collector Marty Krim finds himself somewhat of a sensation after the 2022 National Sports Collectors Convention in Atlantic City, NJ.
The National is all about the people you meet, and Marty is proof of that. We decided to share our entire interview with Marty because it had a lasting impression on us and is packed with wisdom for card collectors in all categories.
After 10 Nationals, Marty says NSCC22 was his last. But, we're thinking a movement around #BringEggSaladGuyBack may be enough to convince him to come to Chicago in 2023.
If you like this video, remember, use hashtag #BringEggSaladGuyBack in the comments below or if you share this video in social media channels.
0:00 — Bucket list: The BEST egg salad sandwich
0:18 -- Defining a non-sports card collector
1:43 — Wisdom of a Master Set Collector
2:24 — Marty's PC (personal collection)
3:39 — Marty's take on the current trading card market